About Us
It is important that you connect well with the team you entrust with your financial well-being. We invite you to come meet us and form your own impression. We will do our best to make it fun.
Meet Our Team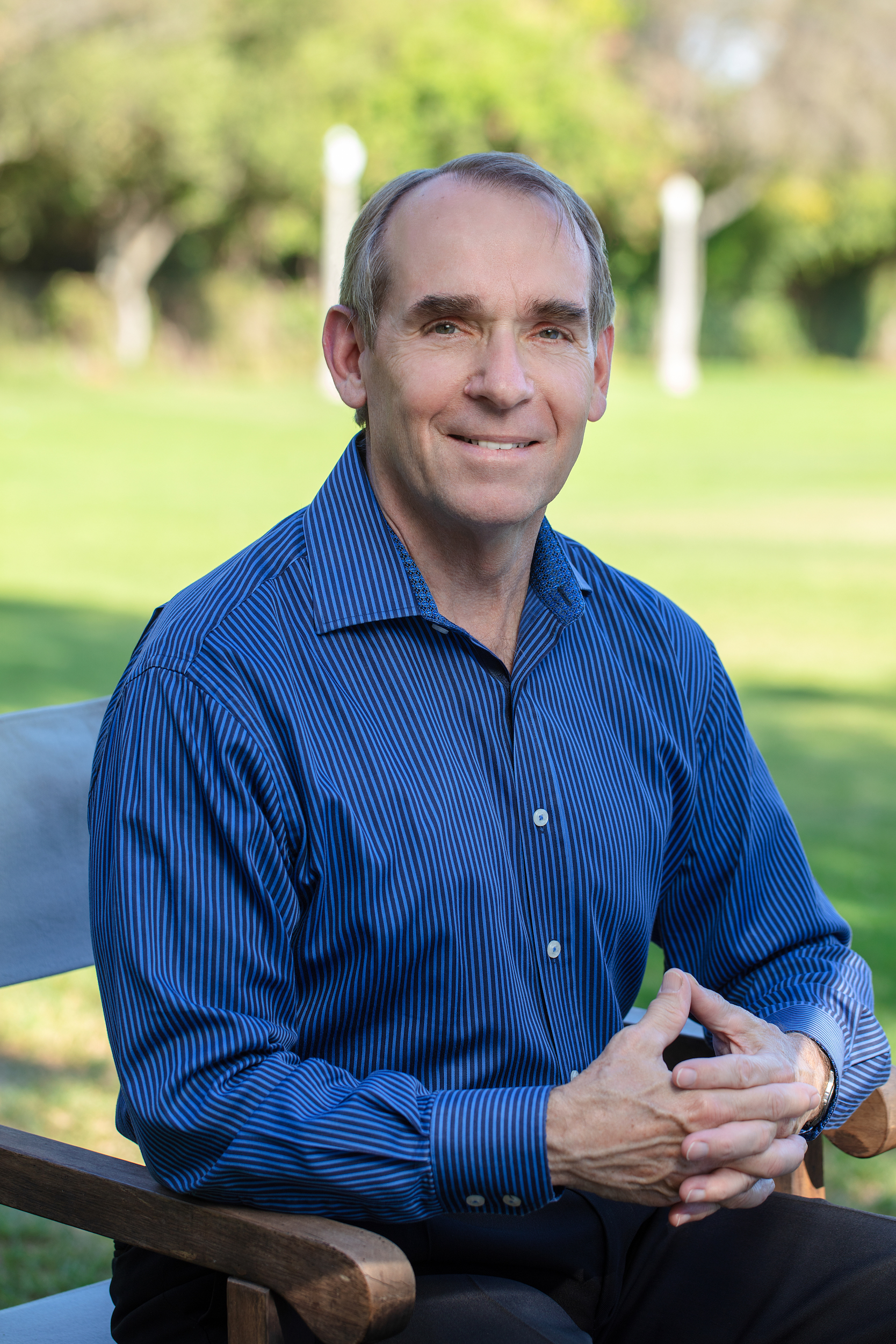 Colin Mackenzie, Regional Director – Financial Advisor
Colin's passion for fairness and respect is reflected in the way he leads his team, mentors other advisors and advises clients. Colin's journey in financial services began in 1983 after almost 6 years as a helicopter pilot in the US Marine Corps. Colin has seen many sides of the financial services industry throughout his more than 38 years in the industry. This experience, along with strong educational and professional credentials, provides him the knowledge and discernment to ask thoughtful questions and recommend solid strategies.
- Colin received his Certified Financial Planner, CFP® designation in 1987
- Colin received his Accredited Investment Fiduciary, AIF® designation in 2016
- Colin registered with Financial Network Investment Corporation (now named Cetera Advisor Networks) in 1994. He holds multiple Representative and Supervisor registrations and is a Regional Director of the firm.
- Colin graduated from the US Naval Academy in 1977 and earned a master's in management from the Kellogg Graduate School of Management at Northwestern University in 1989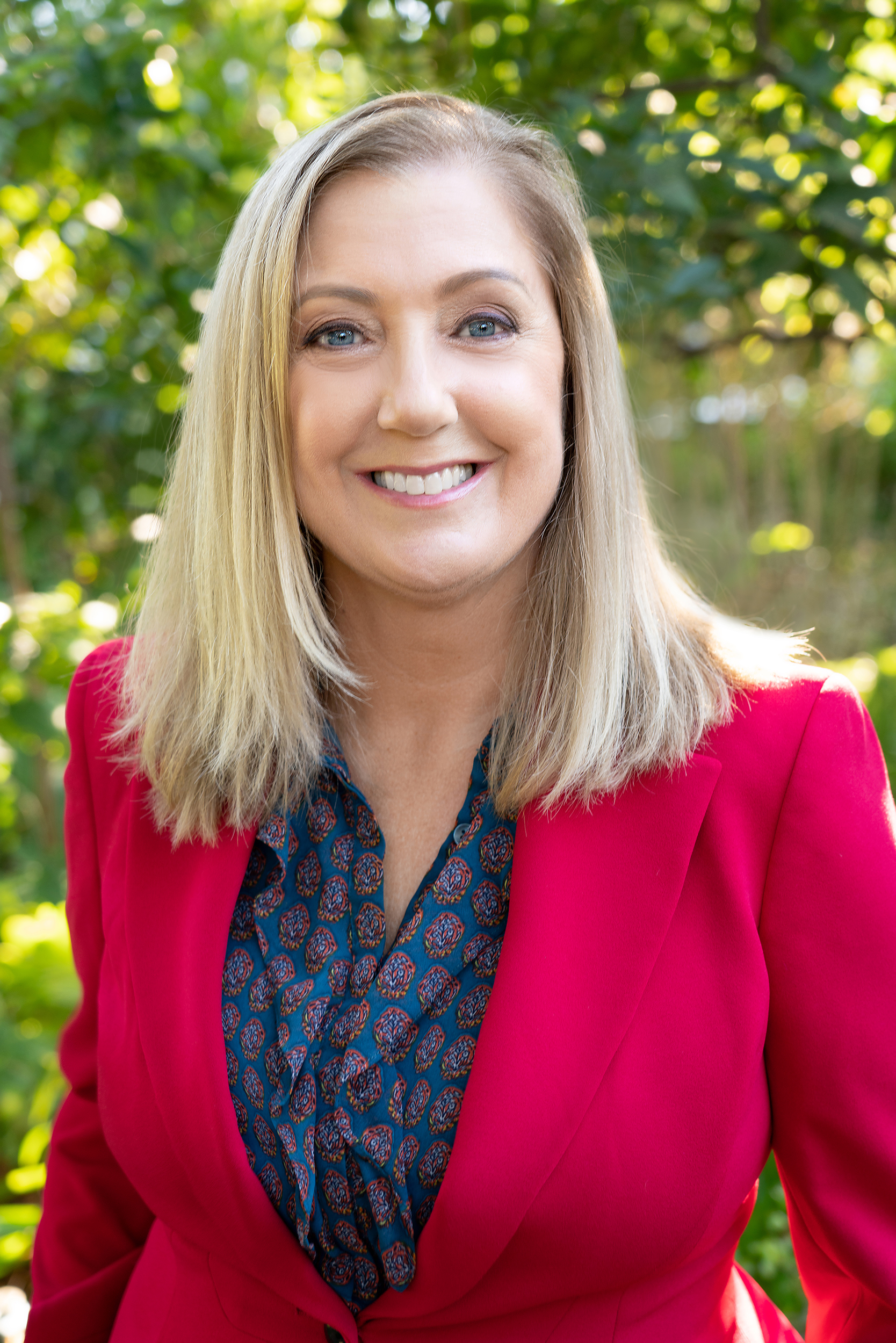 Therese Herzog, OSJ Branch Manager
Therese Herzog joined the team in 2019 as the Operations Manager. A lifelong learner, she graduated from UC Irvine with a BA in Fine Arts and, in the years since, has studied Nutrition, Anatomy & Physiology, Physics, and Astronomy at the university level and Project Management, and Library and Information Systems at the graduate level, along with the required licensing programs for her current position. In her current role, Therese enjoys researching complex issues to assist Cetera representatives in better serving clients and always being compliant using the best practices in the ever-changing landscape of Fed and State regulations.
A native Californian, Therese stays busy outside the office with a wide range of interests, including hiking, tennis, gardening, mahjong, and travel. She has one son pursuing an Electrical Engineering degree in Nashville, one of her favorite travel destinations.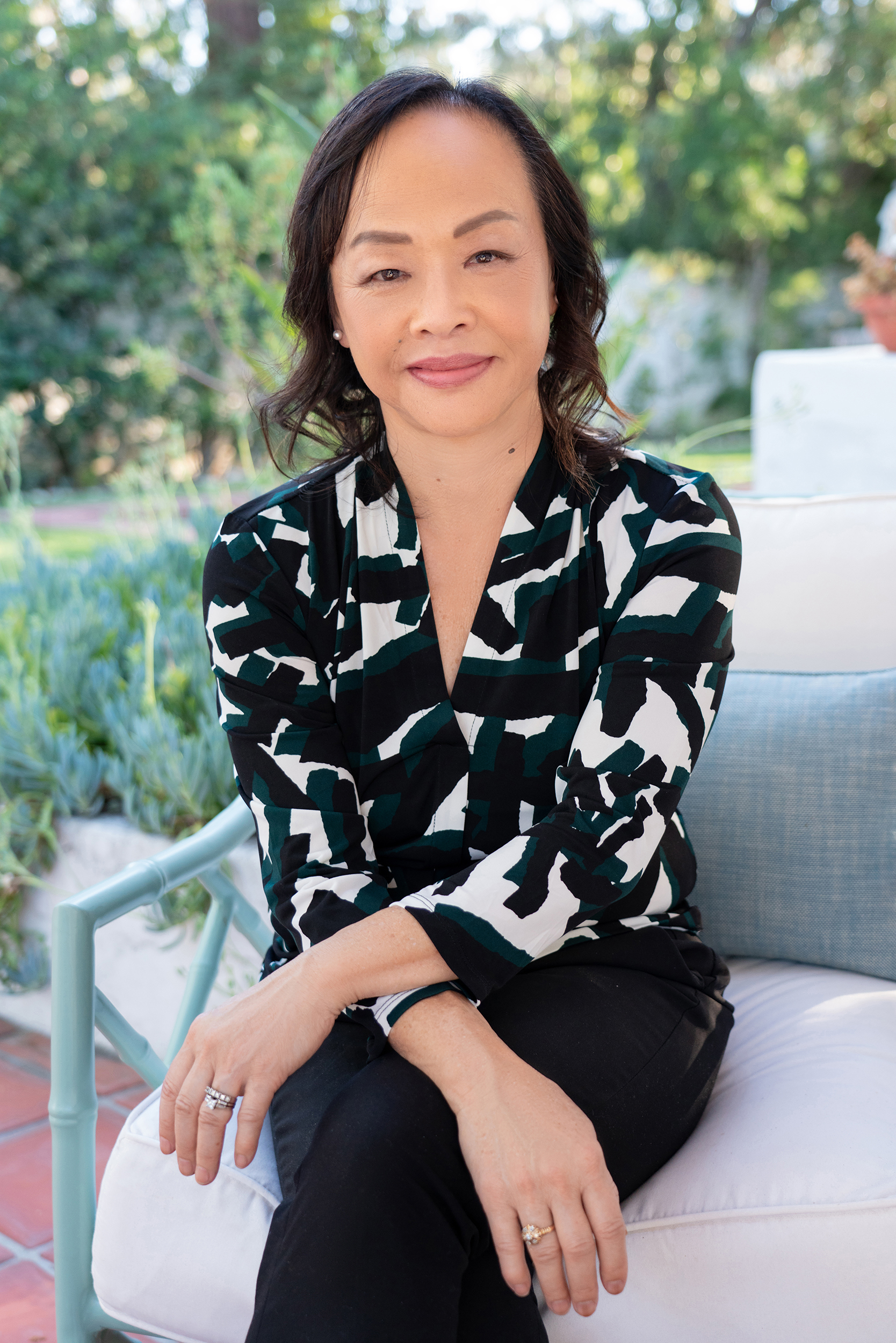 Debbie Myer, Administrative Assistant
Debbie Myer brings to the team a commitment to putting clients first. A natural people person, she enjoys interacting with clients and making them feel comfortable that their interests are well looked after. She honed her ability to prioritize and accomplish a wide variety of projects during her many years in the entertainment, marketing and advertising industries. She arrived at Cetera in 2019 by way of a CPA office, after making a career change in 2016.
Born in Hong Kong, Debbie immigrated at a very young age and became a US citizen. She has been married for 25 years and has a college-age son and daughter, who she calls her "greatest achievements." Debbie loves to cook and travel, and not surprisingly lists two of the world's top culinary destinations as her favorite spots, Italy and Spain.