Meet Colin
Colin Mackenzie, CFP®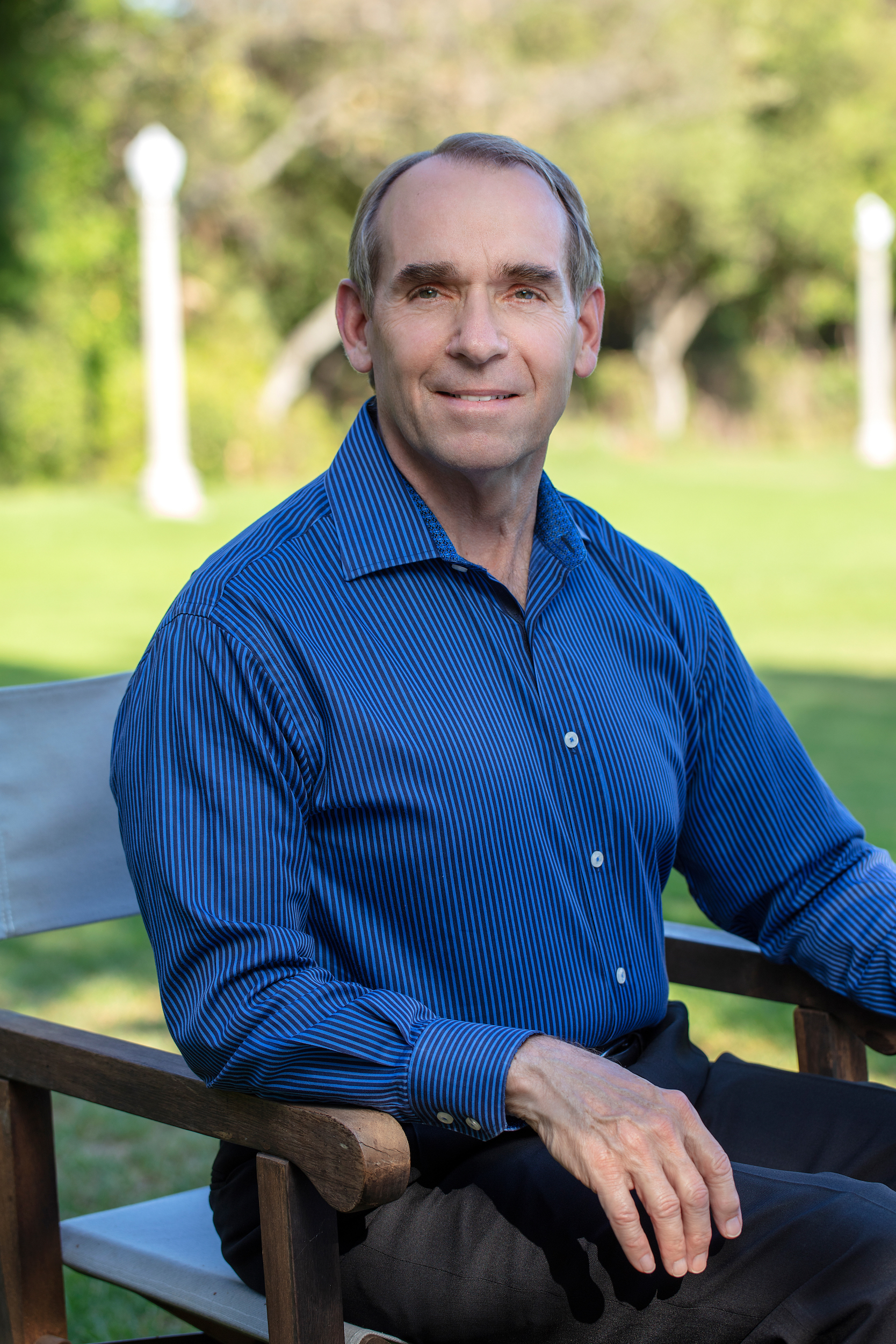 Colin's roots are in the sand dunes of Indiana, on the south shore of Lake Michigan, just east of Gary. His grandfather Colin developed the original plan for the town of Ogden Dunes in the 1920's and his father Colin was the town board president when the last subdivision was developed in the 1970's. A love of nature and family, along with a respect for hard work and a strong sense of community are all gifts from his growing up years.
Seeing the Blue Angels perform gave Colin a dream of flying high performance aircraft. In 1973 he entered the Naval Academy with the goal of becoming an aviator. Honor, leadership and a sense of duty to the nation are gifts from this period. Also, the ability to adapt to changing circumstances was developed, as Colin was selected to be the head cheerleader, as a Midshipman First Class (senior), in the first year that women became part of the student body, the 1976-77 academic year.
After graduation Colin was commissioned as a 2nd Lieutenant in the United States Marine Corps. After flight school he flew the CH-53D Sea Stallion helicopter for 4 years, including two shipboard deployments to the Western Pacific and Indian Oceans. His ship was off the coast of Oman and Yemen 6 months after the failed rescue mission to the embassy in Iran in 1980. Planning and executing missions, along with developing the ability to improvise and economize were gifts from this period.
In 1983 Colin reentered civilian life. In a tough economy Dean Witter was willing to bring him on as a stockbroker, which started a journey in financial services that has been interesting to say the least. From helping Ameritech bring in-house $1 billion dollars to manage in an index fund - to heading up the independent advisor channel for one of the leading independent contractor Broker Dealers, Colin has seen most sides of the financial services industry. Perspective, insight, industry knowledge and developing a feel for how things fit together are all gifts from this professional journey.
During this period Colin also finished the Certified Financial Planner course of study and became a CFP® in August 1987. Two years later he completed course work at Northwestern University's Kellogg Graduate School of Management receiving the Master of Management degree and the Dean's Distinguished Service Award.
In 2005 Colin acquired a half interest in the Pasadena Region of Financial Network Investment Corporation. In this enterprise he is actively involved in supporting other financial advisors and in serving his own clients.
Outside of work, Colin served on the board of his homeowners' association, is active in various church related ministries, enjoys wine tasting, dancing, travel and learning new things. His real joy comes in time spent with his wife, family and friends.